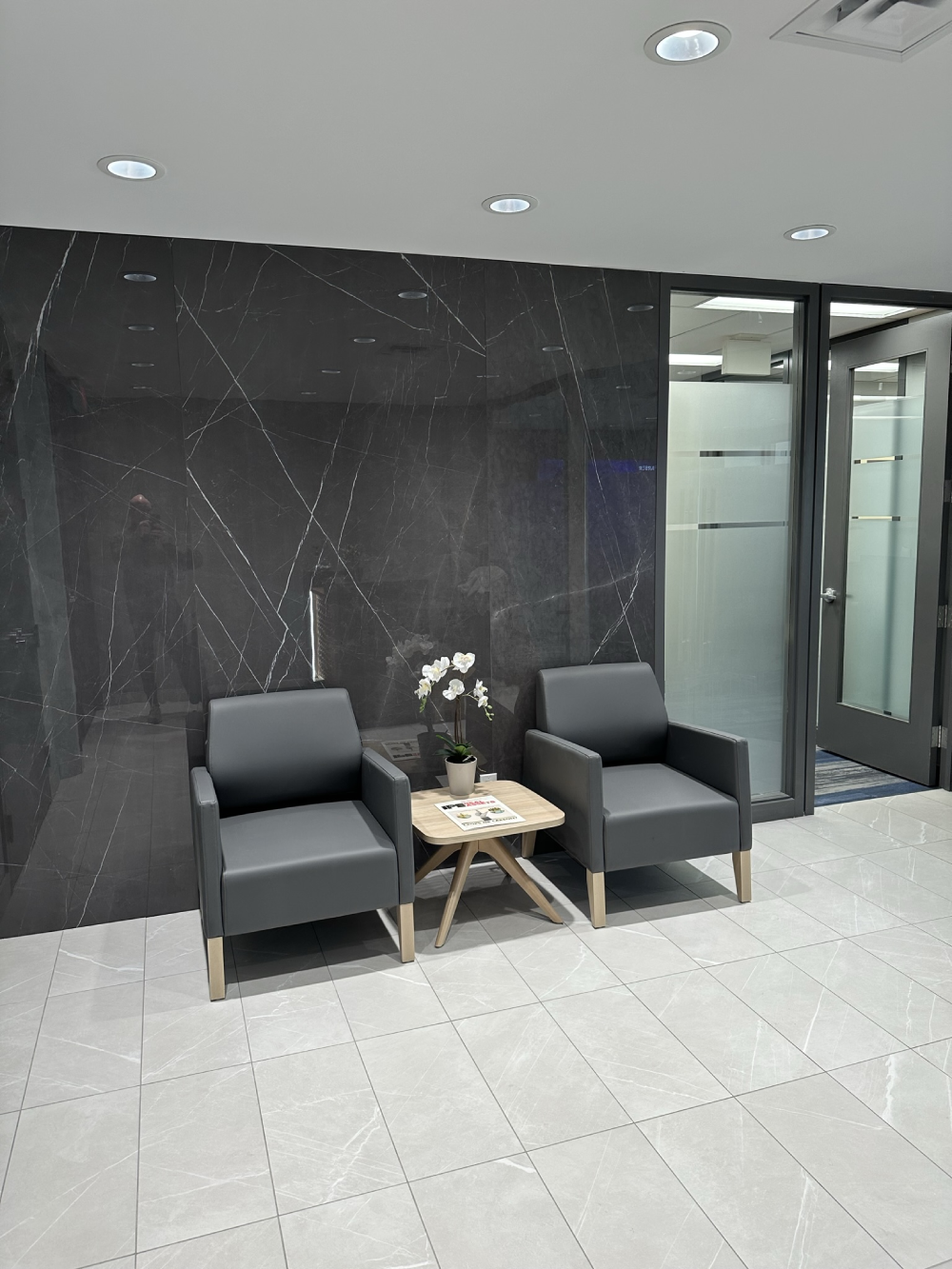 Maximize Your Commercial Space
for Better Workplace Productivity
Professional Office Buildout
Enjoy a Functional and Aesthetic
Design for Your Office Space
All-Win Contracting provides comprehensive construction solutions that build aesthetically pleasing and highly functional workspaces. Our focus is on office buildout construction, ensuring optimal employee productivity in the best way possible.
Whether it's enhancing collaborative spaces, optimizing individual workstations, or creating functional common areas, we are dedicated to delivering exceptional results.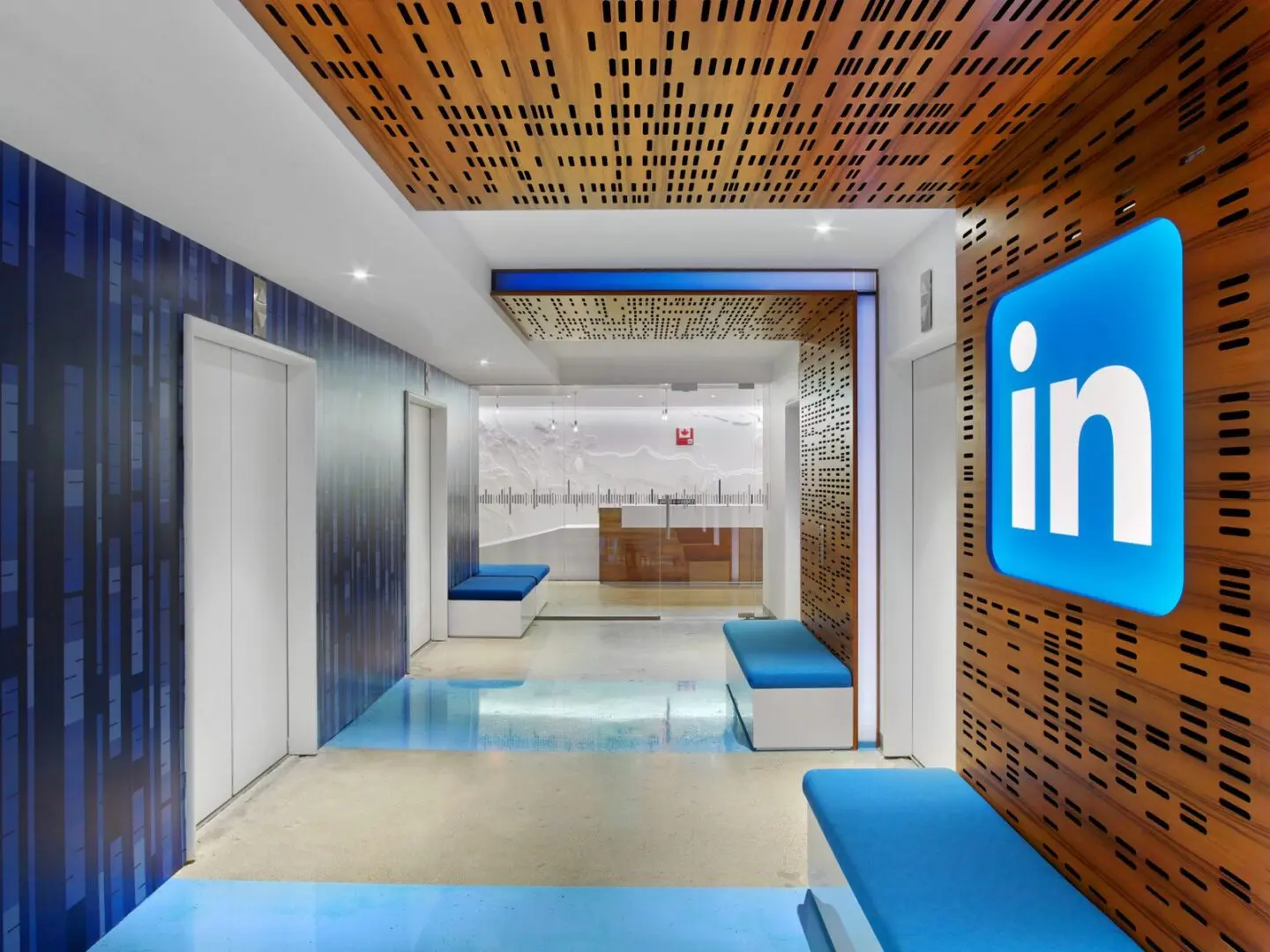 Our expertise encompasses all aspects of construction including the following:
Electrical
Plumbing
Flooring
Walls
Ceilings
Swift and Stress-Free Projects
When you work with us, you can expect a seamless construction experience. You see, we prioritize clear communication, strict adherence to timelines, and meticulous attention to detail.
This way, we can provide you with a workspace that impresses clients and visitors and fosters a positive and inspiring atmosphere for your employees.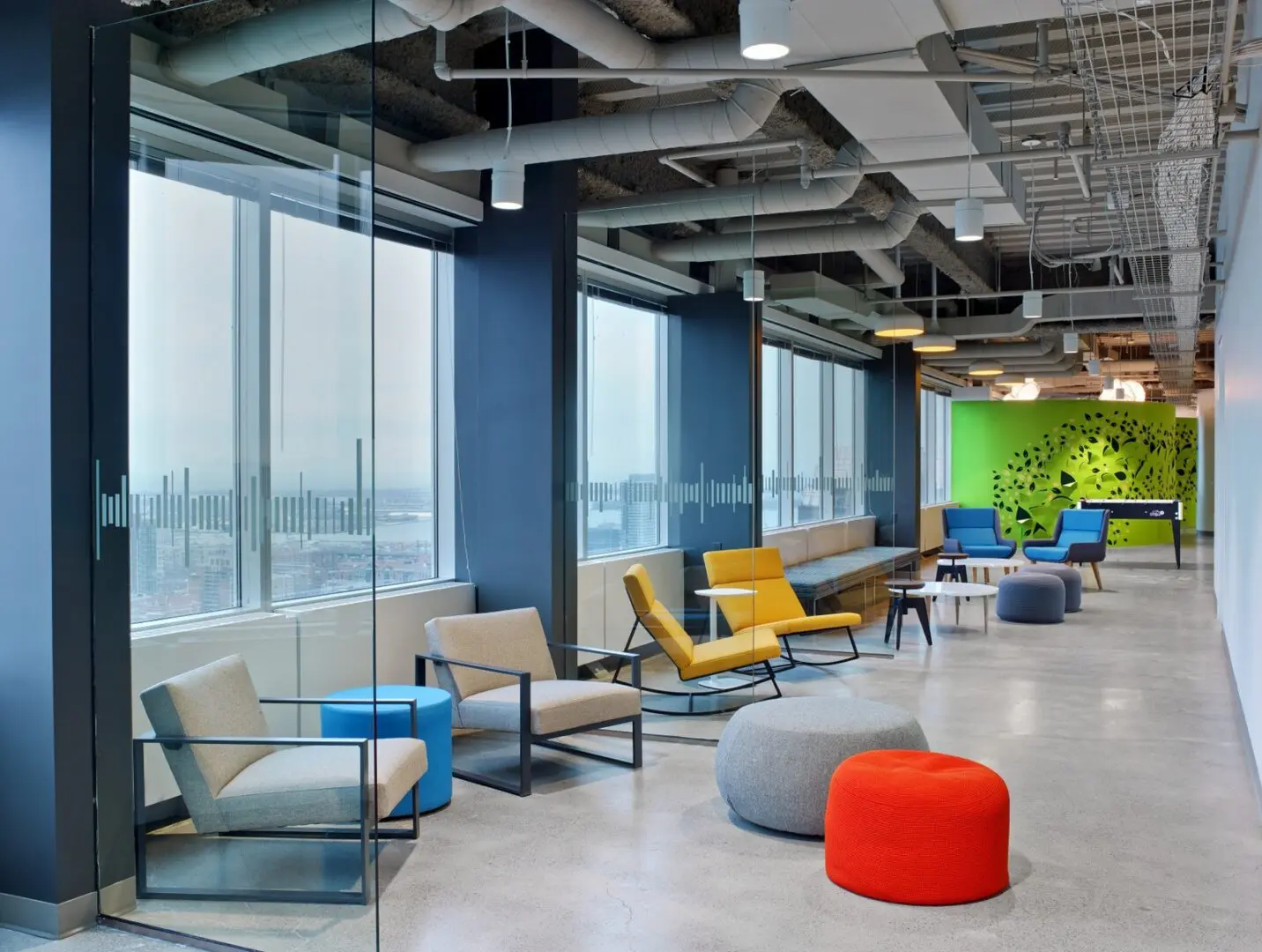 Interior
Spaces We Cater To
At All-Win Contracting, we focus on the following.
Let Us
Redefine Your Workspace
Let us bring your office vision to life with our construction expertise and commitment to quality. Contact All Win Contracting today to start transforming your workspace into a construction masterpiece that embodies functionality, aesthetics, and productivity.