Working With Creative Designers
to Achieve Your Ideal Office Buildout
All Win Contracting provides comprehensive turnkey buildout services, from small projects to complete floor buildouts. From concept to completion, our experienced team will work with you every step of the way to ensure your project is completed on time, within budget, and to your satisfaction.
We understand that every project is unique, which is why we offer customized solutions tailored to your specific needs. We provide detailed budgets, schedules, and availability of materials to ensure transparency and accuracy throughout the entire project.
Our team is also available for site visits and inspections to ensure that the project is progressing smoothly and that any issues are addressed promptly. We pride ourselves on our attention to detail and our commitment to quality, and we strive to exceed your expectations on every project.
No matter the size or scope of your project, All Win Contracting has the expertise and experience to get the job done right. Contact us today to learn more about our turnkey buildout services and how we can help bring your vision to life.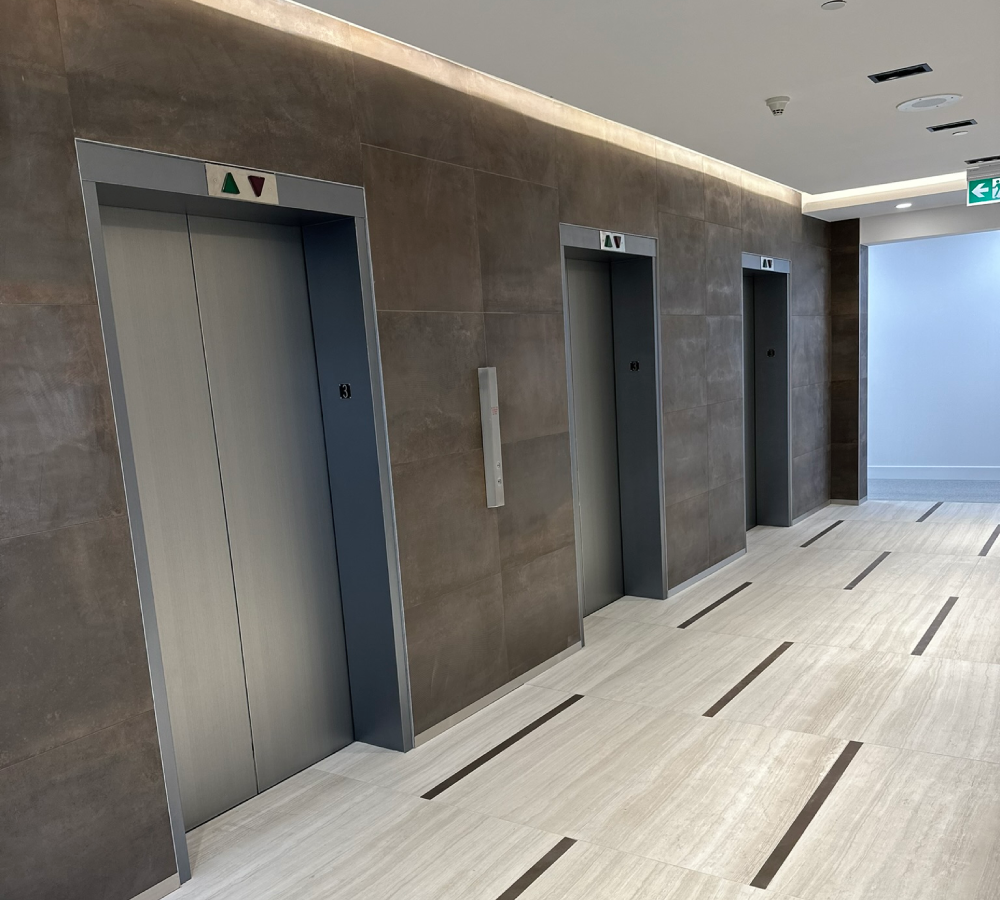 Work with Designers,
Architect, and Property Managers
At All Win Construction, we work closely with designers, architects, and property managers to ensure successful build-out projects.
Comprehensive Services Offered:
Detailed scope of work, budget planning, customized schedule, and permit applications.
Update or
Create a Functional Office Space Today
Take advantage of our comprehensive buildout services for your upcoming project. Get in touch with us today to turn your vision into reality.